Passionate About Exceptional Eye Care
Committed to Our Patients
Uncompromising Quality and Service
GENERAL OPHTHALMOLOGY
It's time to choose a general ophthalmologist that has the experience and knowledge to help you see clearly. At Kirby Eye Center you'll encounter wonderful physicians and staff who perform complete and thorough eye exams.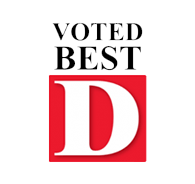 Dr. Judith Kirby has been selected by her peers to be among those to receive the D Best Doctor: Ophthalmology/Lasik award for eight consecutive years, from 2009-2016.

Dr. Kirby has maintained certification since 2006 and is certified through 2026. Her participation in this rigorous process demonstrates her commitment to excellence.

Dr. Judith Kirby attended her vitreo-retinal fellowship at UT Southwestern Medical School in Dallas, Texas and is a member of the American Society of Retina Specialists.

A member of the American Society of Cataracts and Refractive Surgery, Dr. Kirby performs traditional and complex cataract surgery and monitors cataract progression.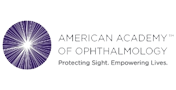 All of the physicians at the Kirby Eye Center are members of the American Academy of Ophthalmology, the world's largest association of eye surgeons and physicians.


A Fellow of the American College of Surgeons, Dr. Kirby's qualifications, training, education, surgical skills and professional ethics have met rigorous standards.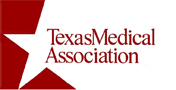 Dr. Judith Kirby is a member of the Texas Medical Association, the largest state medical society in the United States.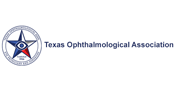 Dr. Kirby is a member of the Texas Ophthalmological Association, an organization of physicians committed to preserving quality eye care in our great state.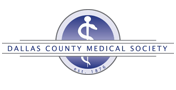 Dr. Kirby is a member of the Dallas County Medical Society, who promote public health, advocate for physicians and patients, and uphold professionalism in the practice of medicine.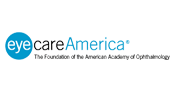 Kirby Eye Center supports the mission, outreach and programs of Eye Care America, The Foundation of the American Academy of Ophthalmology.

Dr. Kirby volunteers her time performing cataract surgery for patients who can't afford surgery.
Mission Statement
Our goal is to preserve and maintain your vision. We manage complex, medical and surgical ophthalmologic disease processes as well as perform complete, thorough eye exams. Our passion and practice mission is to maintain and protect your vision for a lifetime.
Testimonials
She is awesome. Answered all my questions twice, very patient, understanding, and informative. Then she did my cataract surgery and blew my mind. She exceeded all my expectations. I have worn glasses since…
Community

EyeCare America provides medical eye exams and in-office eye care, generally at no out-of-pocket costs to the patients. Dr. Kirby been involved with EyeCare America, because she is committed to making an investment in her community.

Operation Sight is the foundation's U.S.-based charitable program, where a nationwide network of volunteer ASCRS surgeons provide cataract care to those unable to access or afford surgery on their own. Dr. Kirby happily volunteers her services for those patients in need.
Hours of Operation:
Monday - Friday
08:00 am - 04:30 pm
Location:
9301 North Central Expressway, Tower 2, Suite 180, Dallas, TX 75231