Mission Statement
Our goal is to preserve and maintain your vision. We manage complex, medical and surgical ophthalmologic disease processes as well as perform complete, thorough eye exams. Our passion and practice mission is to maintain and protect your vision for a lifetime.
Wait Time Policy
Please allot at least 3 hours for your visit.
Please make sure you have ALL insurance cards with you for each visit.

The doctors here at Kirby Eye Center take time for each and every patient in order to give you the care that you need and deserve. Someone may drop you off and pick you up if that is more convenient for you.

All new patients and annual established patients should prepare to be dilated.
Optical Shop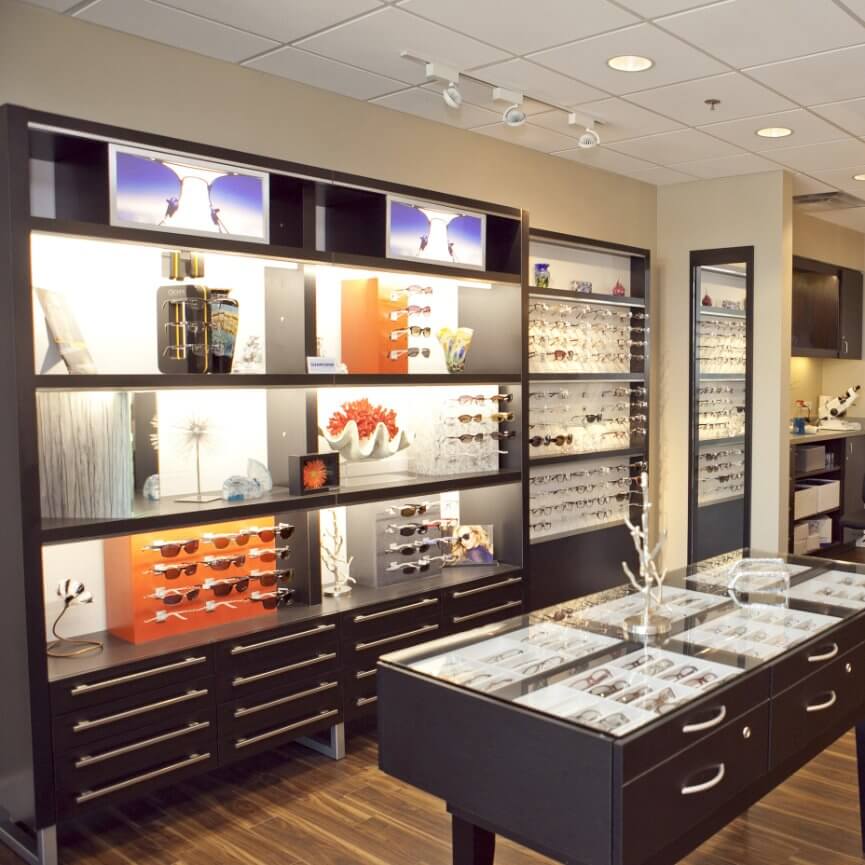 Hours of Operation:
Monday - Friday
08:00 am - 04:30 pm
Location:
10740 N Central Expy, Ste 250 Dallas, TX 75231